SKYTEXUS International
Back to Corporate Member Listing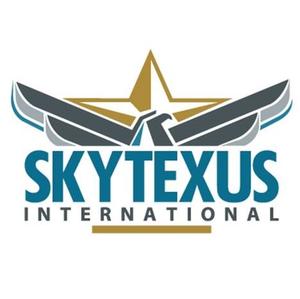 SKYTEXUS International
Colleyville (DFW area), TX 76034
United States
Corporate Representatives:
Jerry Reid jerry.reid@skytexus.com
Dan Meadows dan.meadows@skytexus.com
Website: www.skytexus.com
Business Phone: (469) 355-6145
Business Fax: (888) 519-5134
Skytexus International is a Business Development Organization. We specialize in US Government and Department of Defense (DOD) business practices, products and services. Think of us as your military business development activities outsource solution.
Announcement
Dear SAFE Community,
It is with great excitement that we are able to announce we will host our 59th Annual Symposium, in person in Mobile, Alabama!